GET THE PPE
YOU NEED




TODAY
We have the right equipment to tackle the challenges presented in this Covid-19 global pandemic
Xania is a Certified Distributor for:
Time to revamp your pre-hospital & pandemic capable ventilators? Xania is also certified to service our ventilators with extended warranties up to 5 years.
Self-contained, with the ability to attach to regulated oxygen supply, transport ventilation circuit for IMMEDIATE ventilation use.
Simplicity of operation, CONTROLLED ventilation, range of Tidal Volumes, visual & audible prompts, and multi mode use.
oTwo Medical Technologies Inc.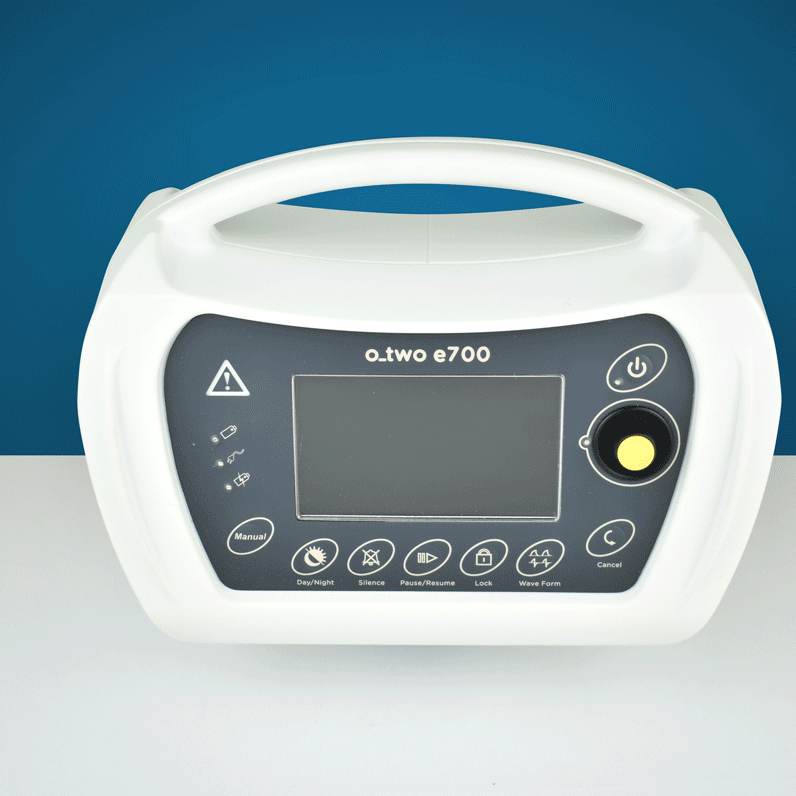 Personal Protective Equipment is soon to be in global shortage, once again.
Please contact Xania today for more information.